Access your free credit score and report on CIBIL online
Did you know? You can get free access to your credit score and credit information report once every year.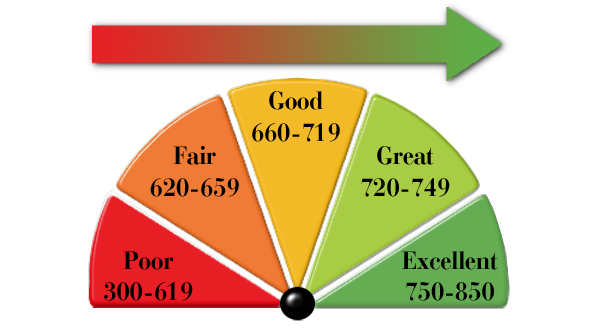 Image courtesy:billsbills.com
Yes thats true.

At present, Cibil, Equifax, Experian and High Mark provide these reports.
In this post we talk about how to get your free credit score and report from CIBIL website.
Go to www.cibil.com and click on link which states 'Click here to get your Free Annual CIBIL Score and Report online' or enter this link in your browser 'https://www.cibil.com/freecreditscore/' to go directly to the relevant page

Enter your personal details including your PAN. You will be sent a OTP on your email id.

Using OTP create an account on the site.

Once your create an account successfully, login and then you can check your Credit Score as well as detailed Credit Report.
In addition, if you find any discrepancy, you can raise a dispute online on the CIBIL website itself.
So dont wait, go check your CIBIL report now
.